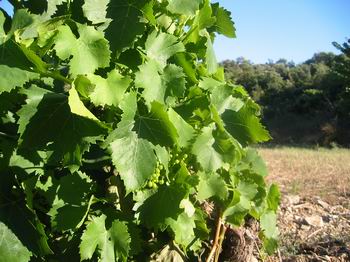 Reservations
For availability and reservations:
Please email vineyardview@free.fr
Or call +33 - (0)4 66 90 28 62 (preferably between 12 noon-2pm or 7pm-9pm local time).
Rooms are rated by night, double occupancy. A discount of 10% will be applied for stays longer than three nights.
A room with queen-size bed, French breakfast, fully equipped and private bathroom with

bathtub: 75,- euros

shower: 65,- euros

Cookery class and dinner 60€

Cookery class take away 40€

Christmas Spécial take away 2 days 100-120€ .